Last week we guided 2 guests around North Luzon, our specialty and most popular tour. We drive tourist around in and around Banaue almost everyday of the year!
The guests arrived in Cauayan airport at 0815am, the nearest airport to Banaue area. This time we went from Cauayan to Mayoyao, a 2 hour drive, for a short 2 hour rice terraces tour and then we continued our drive to our overnight accommodation in Batad after making a scenic photostop at the Bangaan Rice Terraces.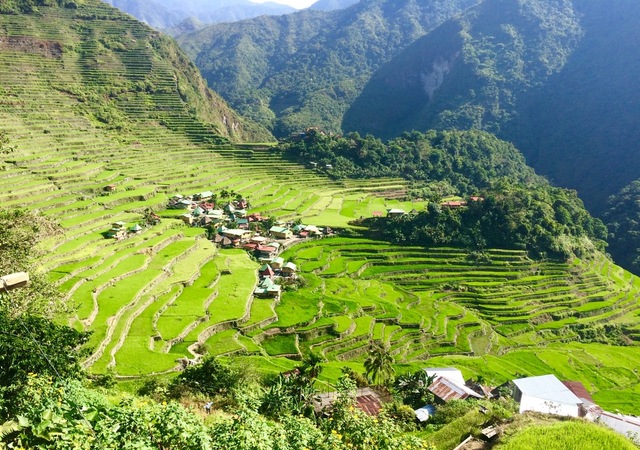 Guest may, if they wish, overnight in Banaue instead in which case our drive continues for 45 min.
Next day our guests enjoyed the Batad Rice Terraces and they took the strenous long tour (5 hours hike) including view points 1,2 and 3. Amazing scenery and muscle pain guaranteed(!)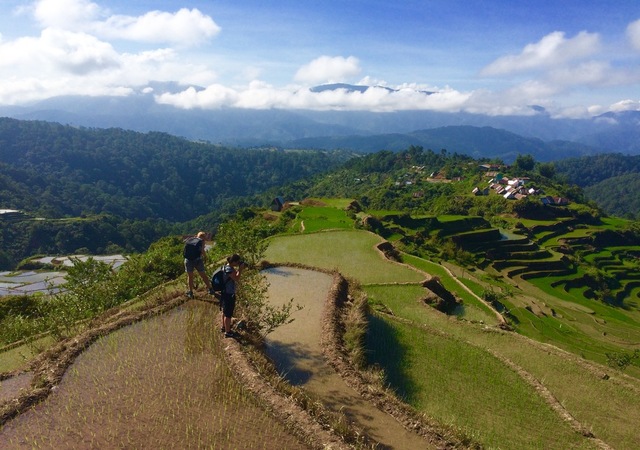 The next day we visit Hapao and Banaue rice terraces scenic viewpoint and then Sagada for overnight. Unfortunately it was raining that afternoon so we skipped Echo Valley to see the Hanging Coffins but included that in the itinerary the next day before going to Kalinga another highlight of the tour. Here the 101 year old Whang-Od is the last and oldest practitioner of Kalinga Tattooing using charcoal. It's quite strenuous walk of 1 before you reach Buscalan Village so fitness is required (see picture above)
After kalinga we went to Bontoc for overnight. The next day we tour the Maligcong rice terraces before proceeding to Vigan where we arrived at 7pm.
The next day the guests enjoyed a 3 hour Calesa tour around Vigan Plaza and after an early lunch we continued to San Juan for some late afternoon relaxing leisure time at the beach..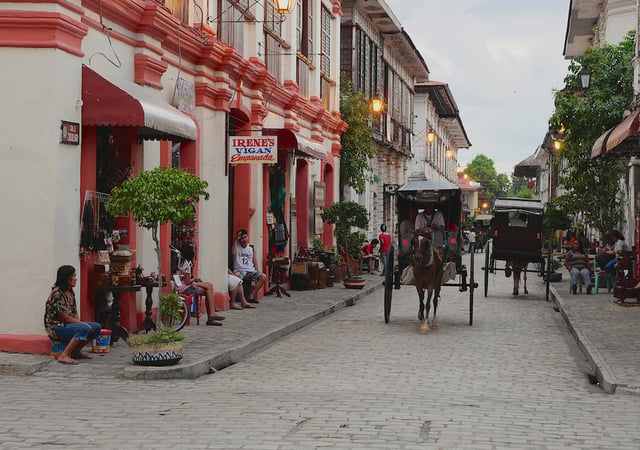 Their flight the next day to Puerto Princesa departed in the afternoon next day so time to enjoy the beach and the sea in the morning in San Juan before dropping the guests at Clark International Airport.
P.S. The itinerary of this tour is vulnerable to landslides so sometimes changes in the itinerary are unavoidable.