Filipino Travel & Tours – Then & Now
---
It began with a dream and a passion for travel, becoming a way of life in 1996. Combining a knowledge and love of the Philippines, Filipino Travel and Tours (FTT) began as a Boracay operation in 1998, expanding to a second office in Manila shortly afterwards and then a third in Angeles City in 2002.
The Dutch Directors' spirit of independent exploration is just as alive today is it was when they, too, arrived as tourists from The Netherlands in 1996 after travelling the world following studying and working in the fields of law and economics. They travel extensively around The Philippines, experiencing the country's history, beautiful scenery and its people. They established Filipino Travel and Tours in 1998 as a business opportunity built on a passion to pass on their experiences of this amazing country to others.
Together they are responsible for the strategic planning and direction of FTT.  Knowledgeable, "hands-on" and customer-focused, their high service standards, flexibility, determination and well-trained English speaking team ensure that their comprehensive tours from their reliable and well-known organization are enjoyed by all ages and nationalities.
---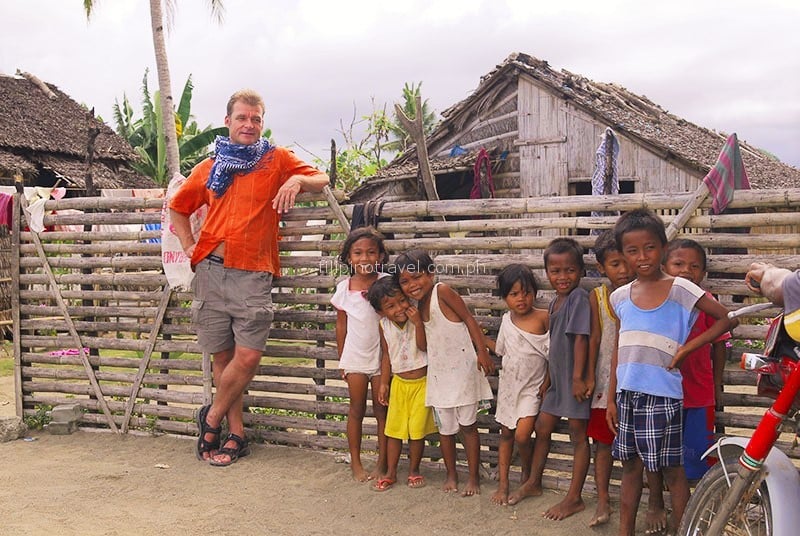 ---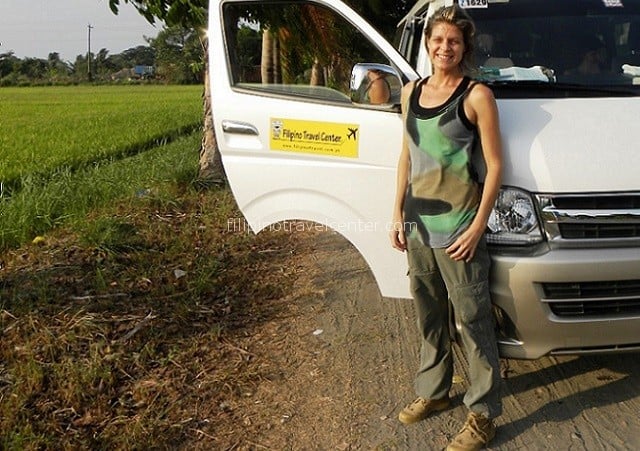 ---
19 Years in operation as Specialty Travel Company
---

We are one of the few tour operators who are fully accredited by the Department of Tourism of the Philippines
---
Over nearly 24 years FTT has regularly adapted to an ever changing environment whilst keeping the fundamental beliefs and core values of high value customer service and employee recognition that FTT believes so important for long-term success. Today FTT is a major player in the Philippine travel and tour industry and a respected name as a Specialty Travel Company in The Philippines, tailoring tours for thousands of customers from all over the globe.

---
Our Competitive Advantages
---
Values
A strong work ethic combined with honesty and integrity is the core of our business:
---
---
Experience
Thousands of satisfied customers from all over the globe have enjoyed expertly run tours around The Philippines with FilipinoTravel and Tours, as evidenced by an impressive client list from numerous nationalities, backgrounds and industries.