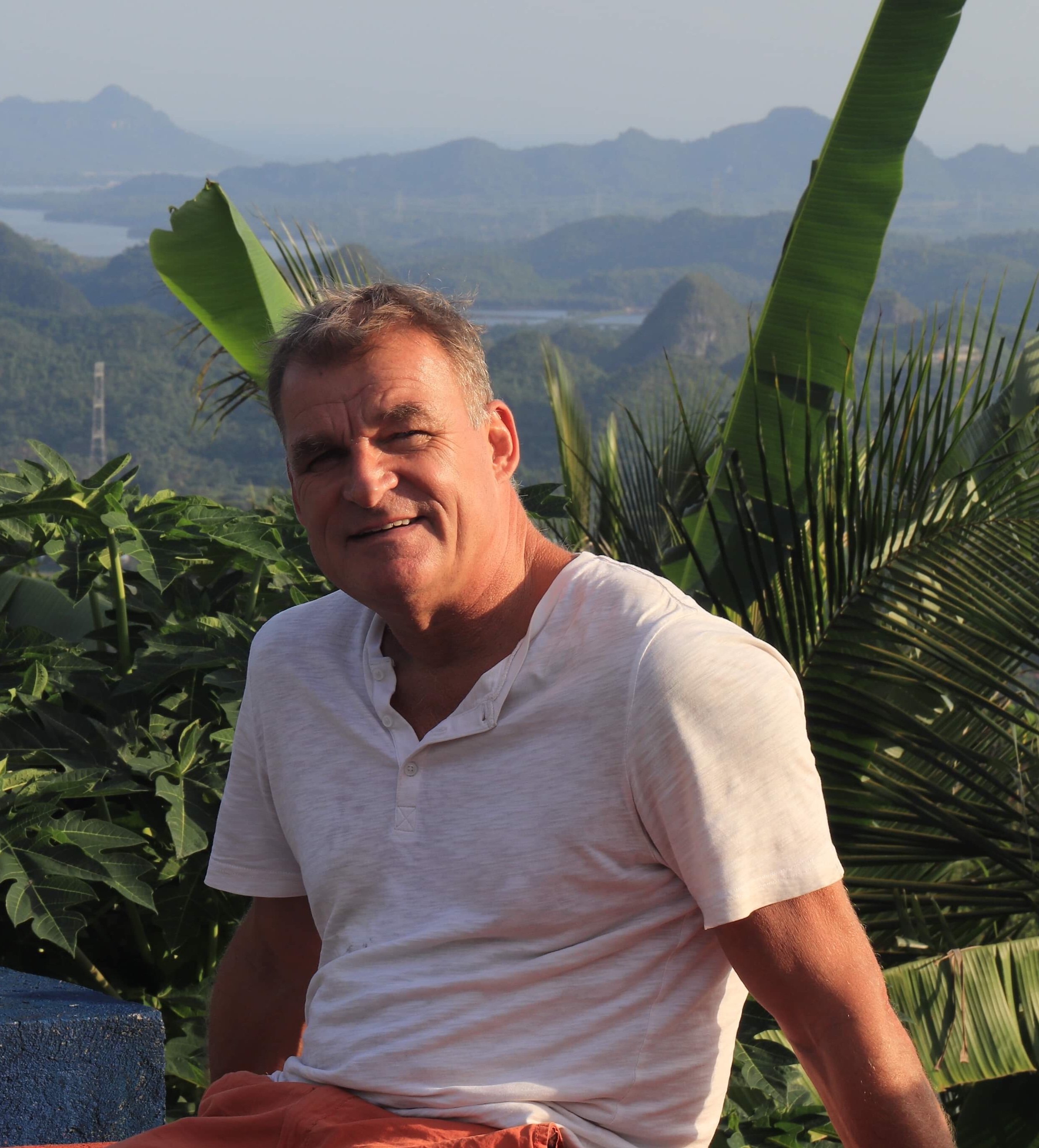 Thank you for visiting our website.
Filipino Travel & Tours (FTT) is a thoroughly professional, experienced, travel agency established in 1998 and celebrating our 21st anniversary in 2019. We have successfully managed literally 10 thousands of tours and other travel services over the last 20 years for companies, quite a few Embassies, Emirates, groups, individual travelers and other travel agencies relying on our knowledge. It's not without reason that we are mentioned in all guide books including German and French versions available about the Philippines.
We have offices in ABC Hotel in Angeles and Ambassador Hotel in Boracay and in Cauayan
Our Firm aim is to continue to be the leading travel agency in Manila for day tours from Manila and  North Luzon tours and also customized (group) tours covering the entire Philippines. Our operational knowledge of the Country, built up over 20 years, is unrivaled as can be seen in our blogs https://www.filipinotravel.com.ph/blog/. Nearly all pictures on our website are taken by ourselves and before we offer a new hotel we try to visit the hotel first.
Palawan has been voted 3 years in a row (2016/2019) as the most beautiful island in the Philippines and is always in each itinerary. El Nido in Palawan is the most famous place but very busy and therefore we recommend Coron instead as nature is very similar to El Nido, cheaper and some ways even more beautiful e.g. the lakes, better snorkeling and diving options. The Banaue rice terraces offer something different as beaches and are a welcome change. Boracay with unlimited activities is not so popular as it used to be but the beach remains one of the most beautiful in the world. Bohol is another high light which is often included in each itinerary. Cebu we mostly use as a stopover between the Islands through Moalboal is a great place for activities. Siargao is an upcoming destination and best to travel from May to October, so their season is opposite the same as Bohol. Then you have many smaller islands but most of the time the traveling to get there takes at least 1 day so we don't often include other (smaller) islands in our itinerary.
For making bookings it would be helpful to let us know your preferences, age, number of days, available and budget as we aim to make a perfect tour for you and this information help us doing so. Once the itinerary, tours, and hotels are decided upon we are able to give you our quotation.
Your booking is in good hands with Grace, Sharlene, and Malu. They have years of experience and arranged many bookings successfully as also trip adviser confirms. In case you have any concern or question please feel free to email me at hvanweerden@filipinotravel.com.ph
The cheapest and easiest way to pay is via transferwise. If you sign up with transferwise you can sent straight pesos to our local bank. Besides we have accounts with Revolut Bank in USD, BRITISH POUND and AUSTRALIAN DOLLAR . Please add 1 % to the total amount as we still have to convert and ship your payment to the Philippines. But of course you can also pay by credit card, plus 5%, or thru direct link paypal.me/filipinotravelcenter plus 5% or via bank transfer to Filipino Travel Center bank account (USD and PHP) in the Philippines directly. Thank you for considering booking with us.
Happy Travelling,
Hans van Weerden
President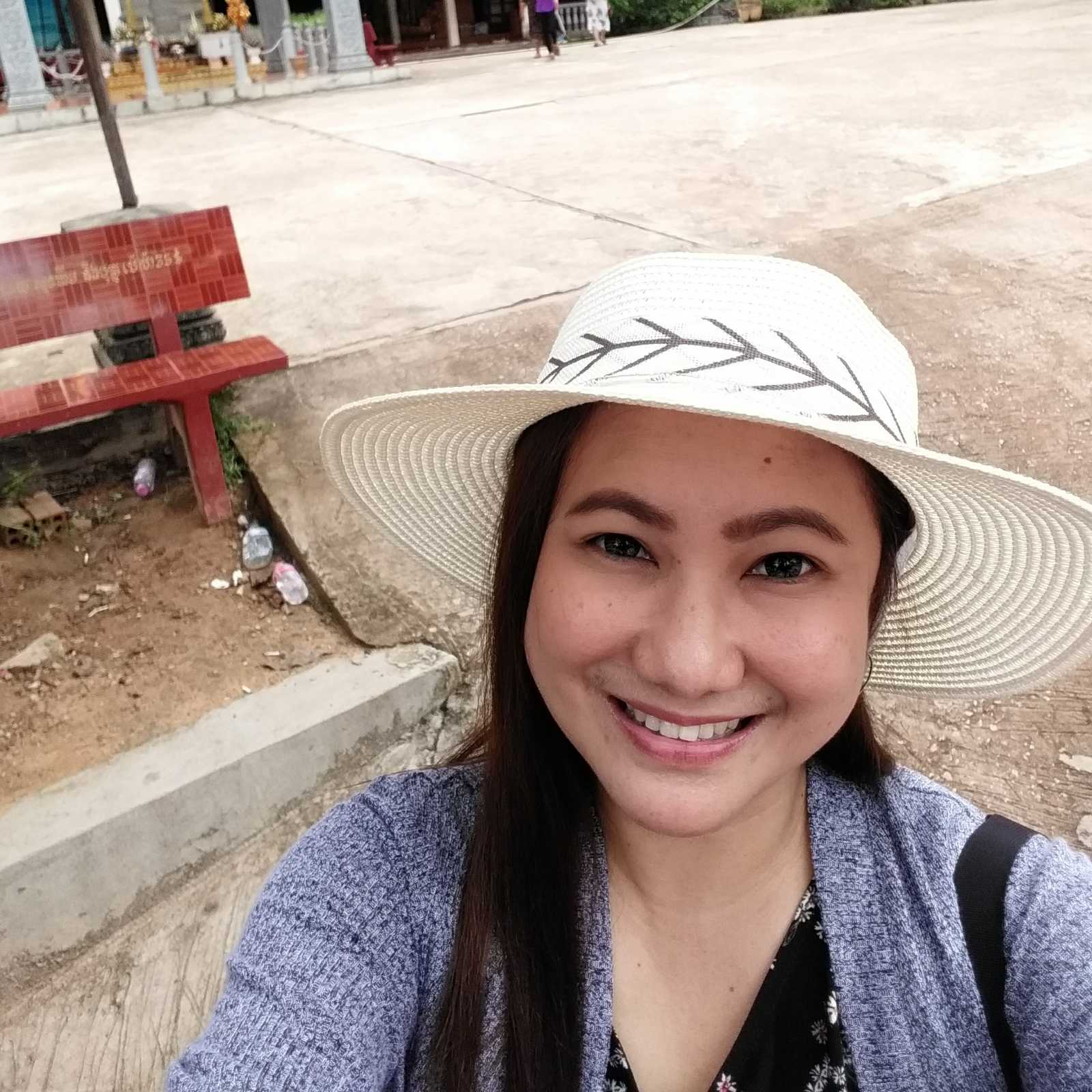 Grace works already for 15 years for Filipino Travel Center and she is our specialist for group bookings. She caters groups eg from Bohemian ( holland)  Oscar etc for years to their satisfaction. Customized tours is her specialty.  She is well travelled and has seen most places in the Philippines
Sha  worked for Filipino Travel Center for 4 years and basically there is not much she does not know about the places in the Philippines. Same as Grace her specialty is organizing customized trips.  She also is well traveled.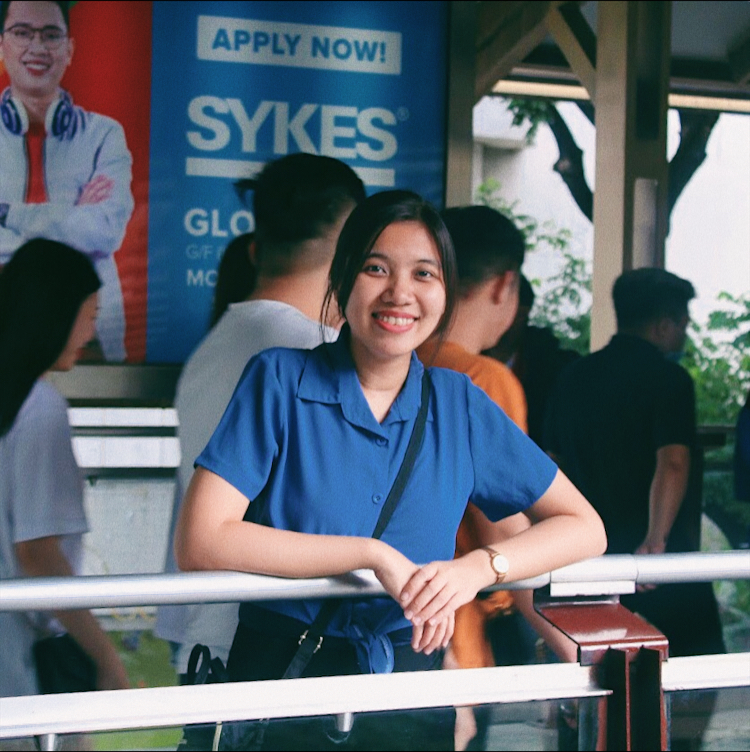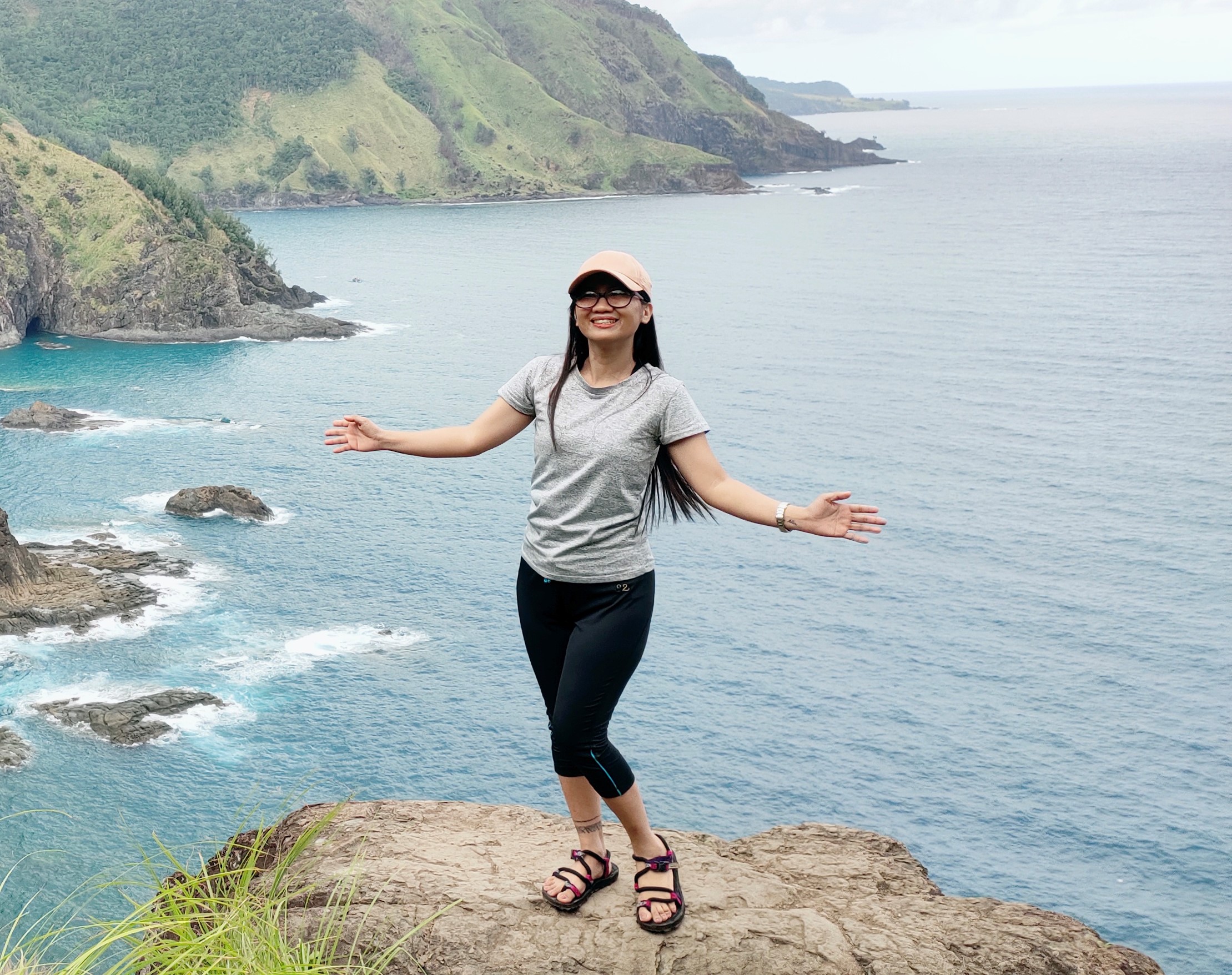 Malu works already for 11 years with Filipino Travel Center and she is stationed in our in house agency at ABC hotel. She is a member of the Philippine mountaineer club and knows the Philippines very well. Organising customized trips is also one of her specialties
May Ann is our newest member and is our stronghold in Boracay. She works from our in house agency at the Ambassador in Paradise Resort. We are wholesaler of Cebu pacific but we can also provide tickets of other airlines operating in the Philippines.
Beside catering to our Boracay guest she is also taking care of our Taal and Mt Pinatubo tour guests. We are one of the very few agencies who is authorized to book with Department of Tourism office in charge of Mt Pinatubo tours. We are the authority of day tours from Manila of which Taal lake and Mt. Pinatubo tours are the most popular.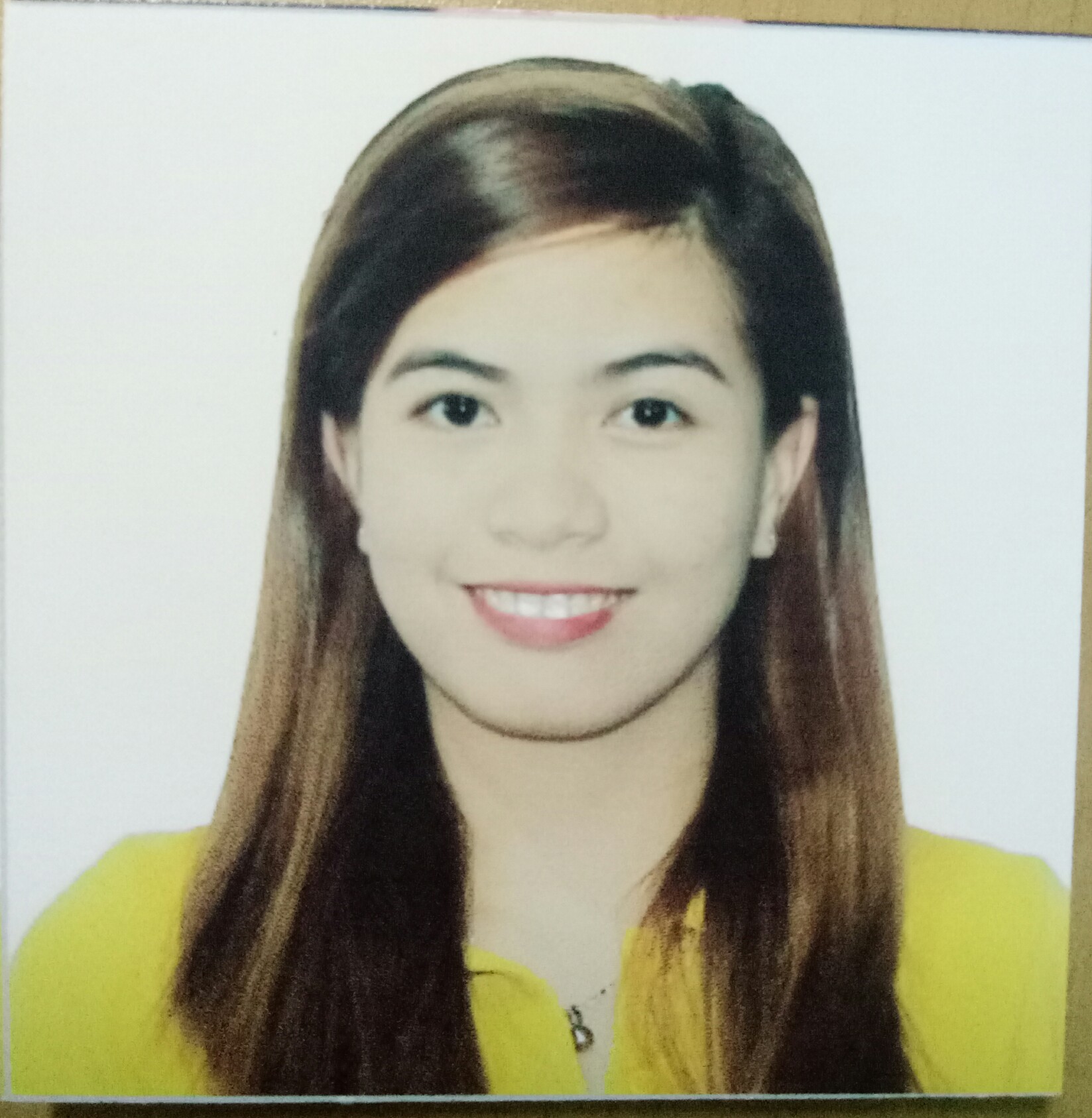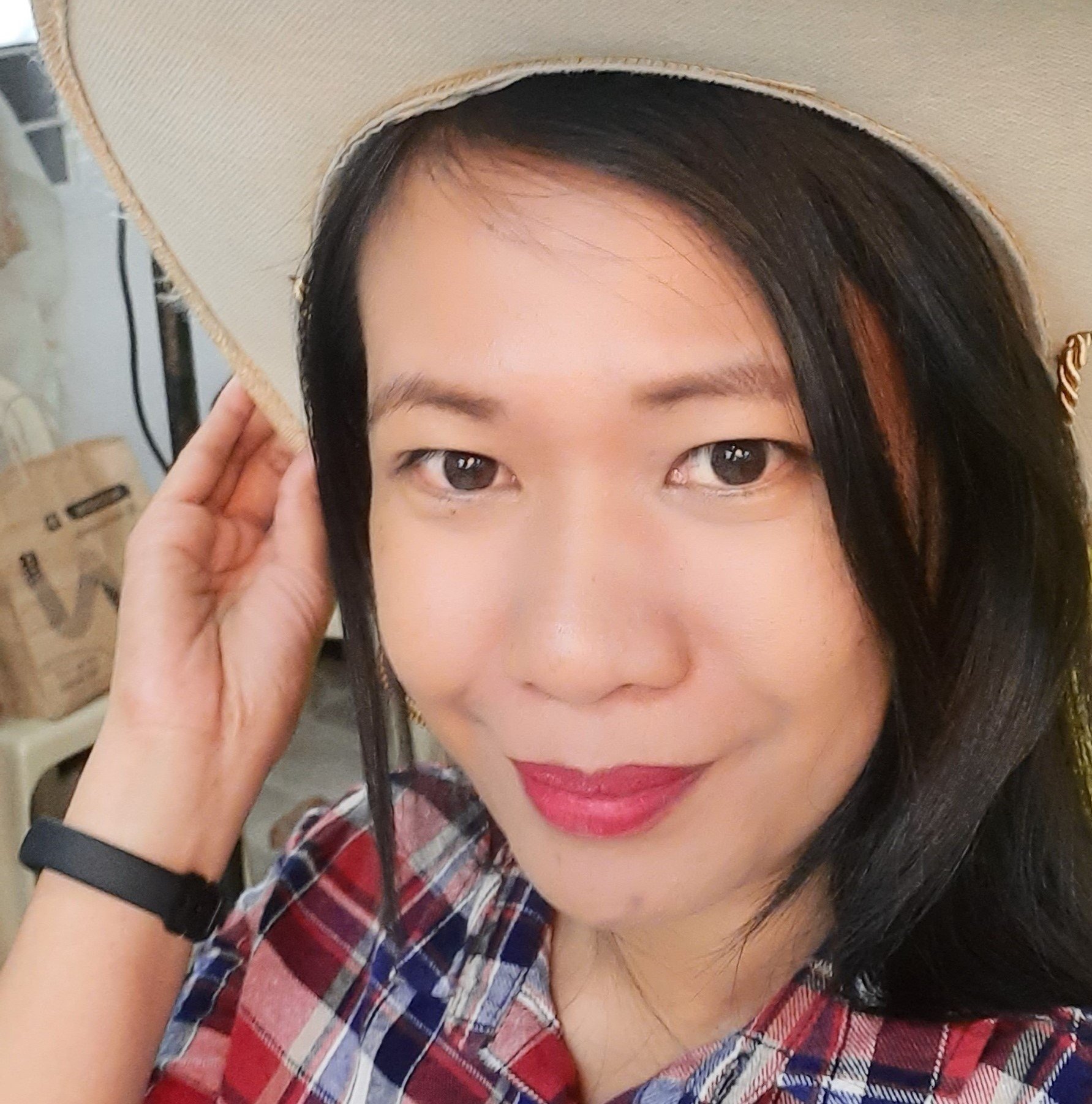 Judith is connected with Filipino Travel Center for 13 years. She is responsible for all accounting matters and she will sent you a payment link if paying by credit card, issues receipts and checks on online bank transfer etc. She is the spin in the web and makes sense of all the figures, beside she is the treasurer of the Company.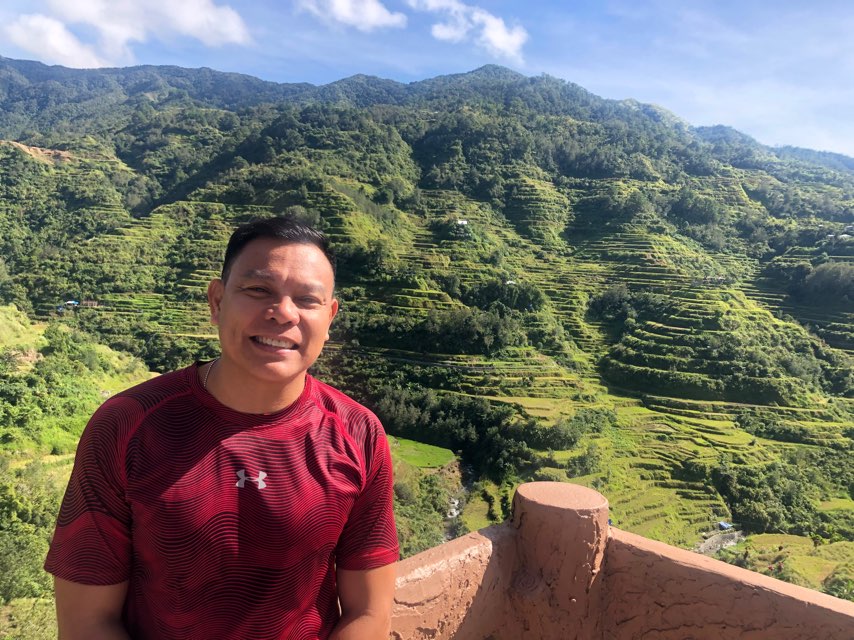 Edgar is working with Filipino Travel Center for more than 10 years drives  a Toyota minivan and Toyota Innova.  As he also guides and  he is not always the driver of his own cars. He is probably one of the most knowledgeable guides in Manila. Has been President of the guide association. The more difficult itineraries are always discussed with him or anything what is beyond the usual he will be asked for some advice.
Caloy is working with Filipino Travel Center for 6 years, driving mitsubitsi montero SUV is one of our most trusted drivers and has more than 20 years of experience. There are no places in North luzon where he has't been.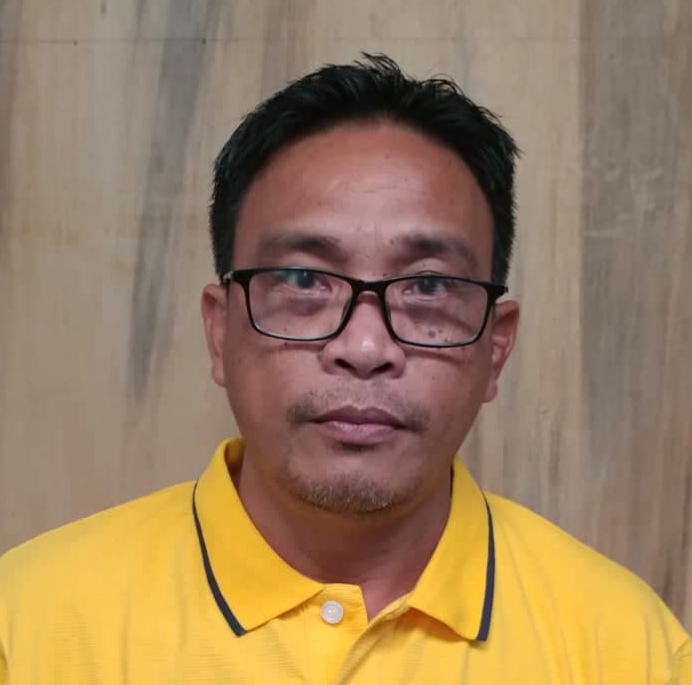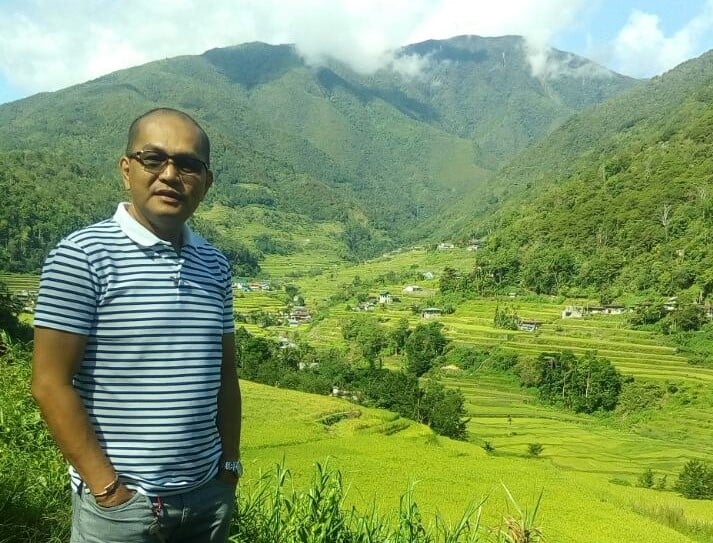 Joel working with Filipino Travel Center for 6 years  driving mitsubitsi SUV is also one of our most trusted drivers and has more than 20 years of experience driving tourists around. Same applies to him that there are no places in all North Luzon which has not been covered.
Mario working with Filipino Travel for a more than year on a more permanent basis He drives a Hyundai Tucson. Before he was one of our back up drivers and also have more than 20 years experience. Also for him applies that there are no places in all North Luzon which has not been covered.