"Finally I had a chance to visit Siargao island again. I noticed lots of things changed in the last decade as the island turns itself into a vibrant vacation destination mainly catering to young westerners, majority woman who love the vibe in the island, sportive, laid back and health conscience. Many restaurants have sprung up catering to this new market and offering outstanding (fresh) food. Bravo and Kermit restaurant/ resort are the most popular resorts/restaurants catering to this young group of people. We find that Kermit offers a better value for money than Bravo. Our favorite place for breakfast is loka and shaka café both near cloud 9 pier serving an all day healthy breakfast, shakes and fresh juices. Than there are many small scale, well designed resorts mostly owned by foreigners catering to couples and families.
Yes, Siargao island is most famous for being the surfing capital of the Philippines but there is more to do and to see. Many places offering besides surfing lessons, yoga and massages. Further you can rent bicycles and motor bikes.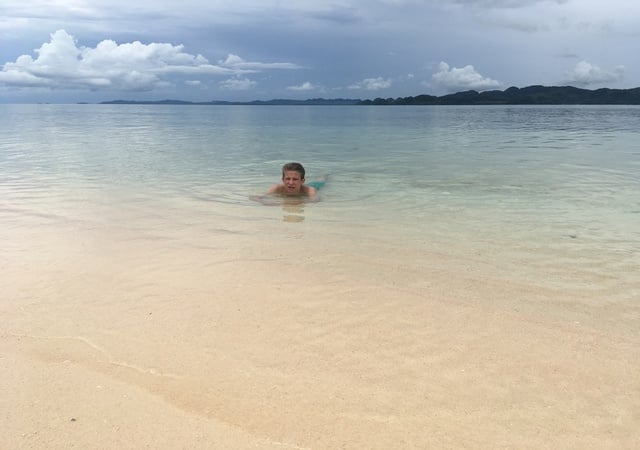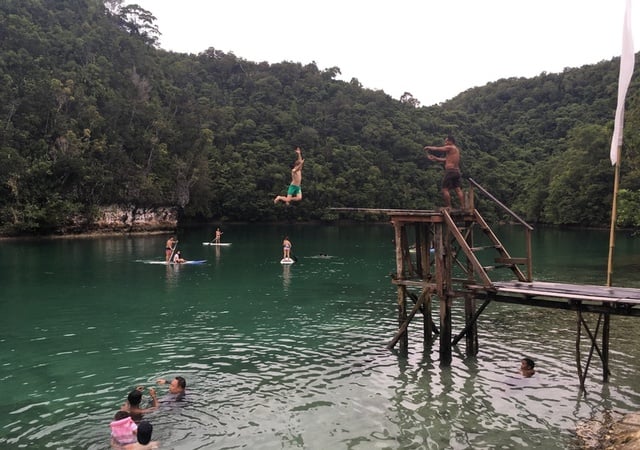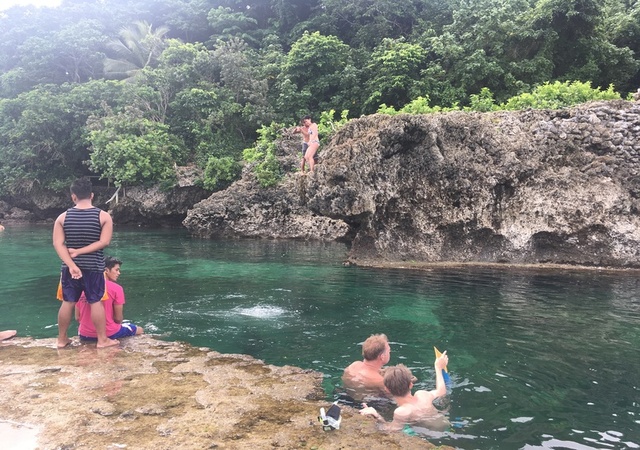 Great places to visit in Siargao island are the Sohoton caves, which rivals the underground river in Palawan and Bucas Grande island, where you can swim with jellyfish who do not sting, Sugbu lagoons which waters can be compared with coron and el nido, though missing the majectic limestone rock formations. A popular beach to visit is Makpupungko beach, where you can take a dive in the natural pool when its low tide.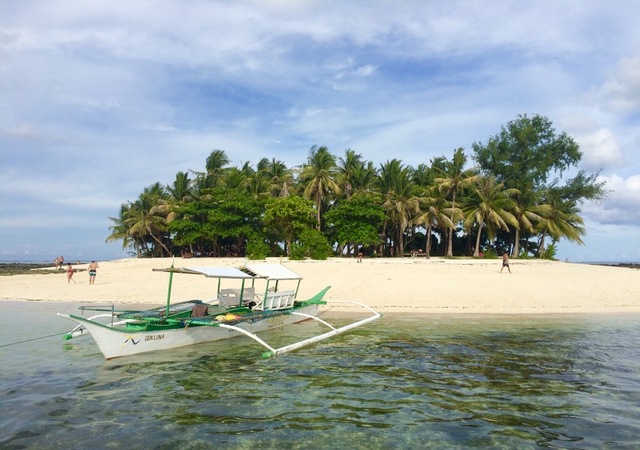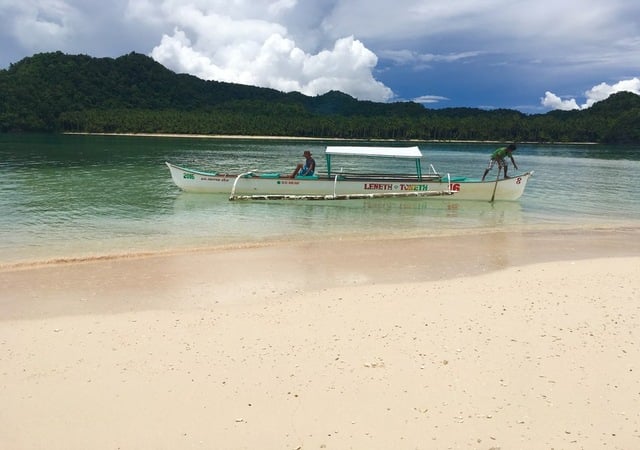 Daku, Guyam and Naked islands are worth a visit too to if you have the time on your side and you want to see some more beautiful unhabited islands. Other unnamed beaches are all over the place and with a bit of good will you can say Siargao island is Palawan in a nut shell, but its not invaded by thousands of tourists. Than I did not mention that Siargao island has the second largest mangrove area in the Philippines giving shelter to many birds, many other (rare) species and even crocodiles can be spotted. Internet services as in most places in the Philippines are poor and its better to bring cash since ATM"s are not always reliable.
The children here are still waving at you giving you a feeling that you are still a rare phenomenon while exploring Siargao. You can fly to Siargao with Skyjet from Manila and you can take a Cebu pacific flight from mactan island, Cebu. You can also go to Siargao island via Butuan but than you still need to travel for 5 hours more by bus and ferry to reach your destination.
If you want to book a couple of days Siargao you can inquire so that we can recommend the best places to stay and book the most favorite tours."