Bohol is a great place to visit. Things to do: rent a bike, diving, enjoy the beach, Island hopping of some very beautiful Islands, Dolphin watching, cruise the River, Visit Hinagdanan cave, Check out for old churches, see the famous chocolate hills & tarsier, take a hot air ballon flight and/ or enjoy Danao adventure park with activities e.g. zipline and rappelling, Biking tours and visit the Can-umantad Falls.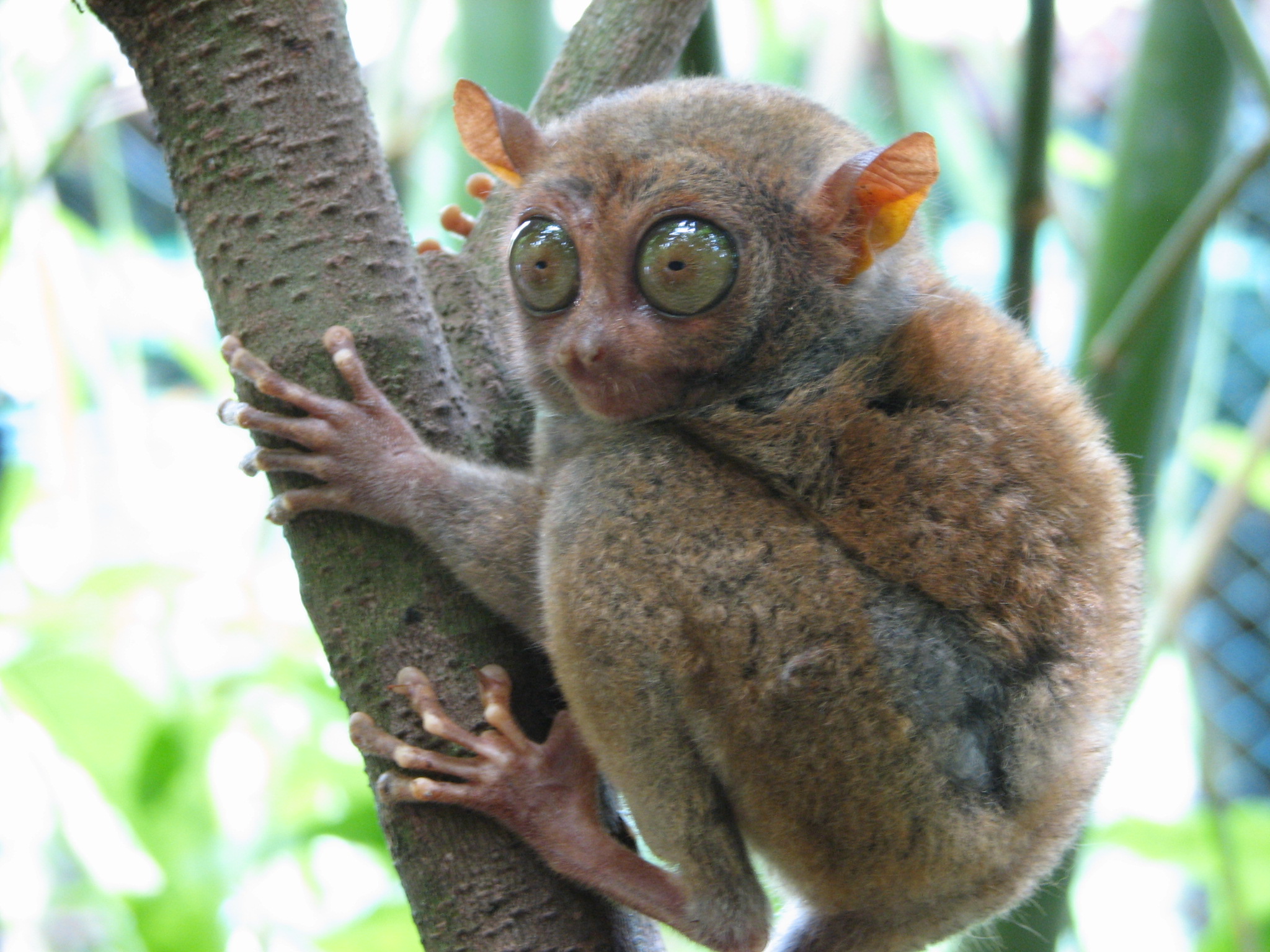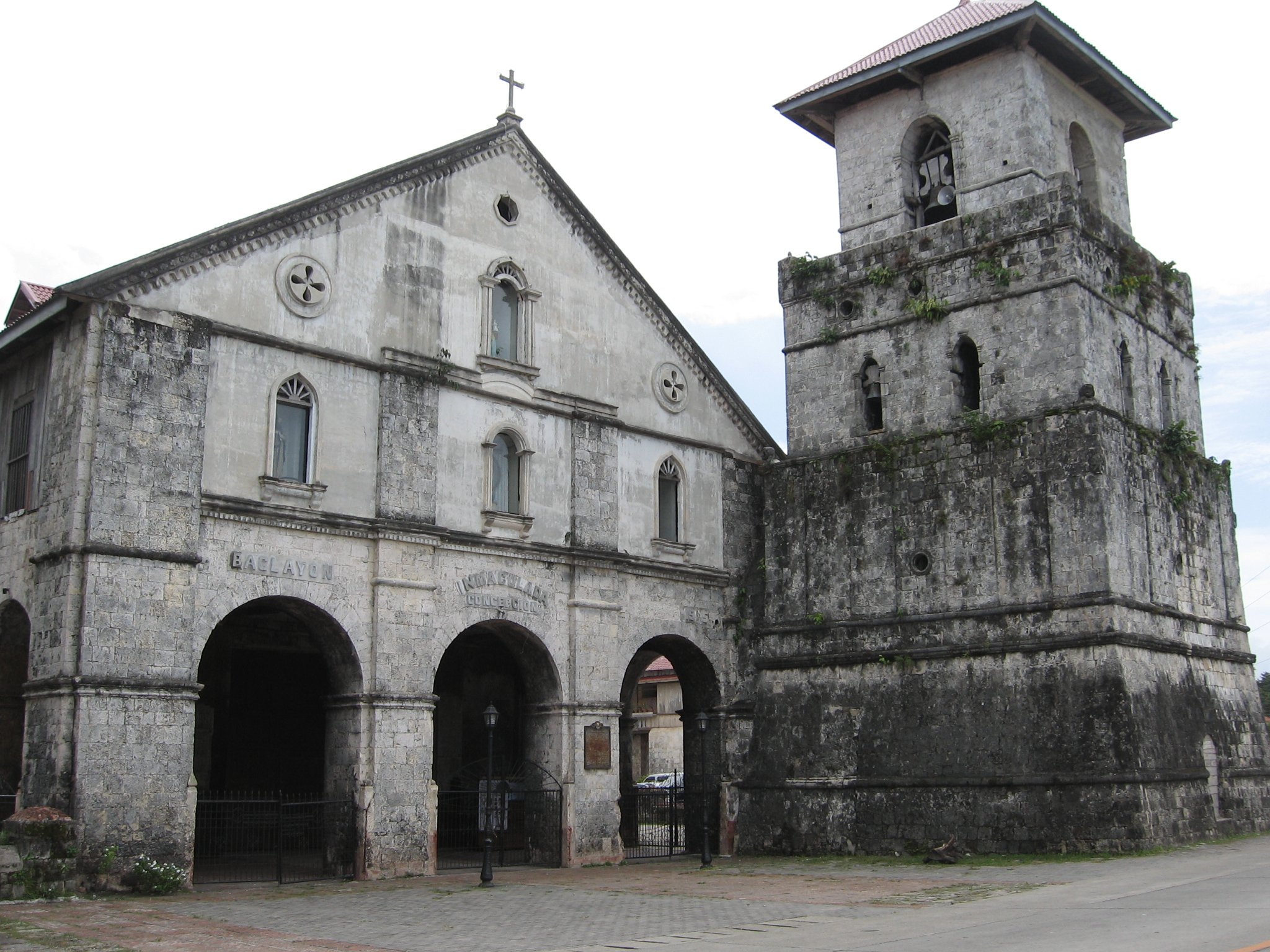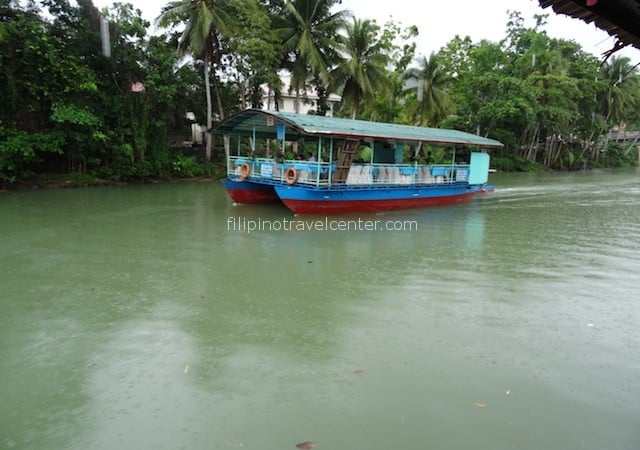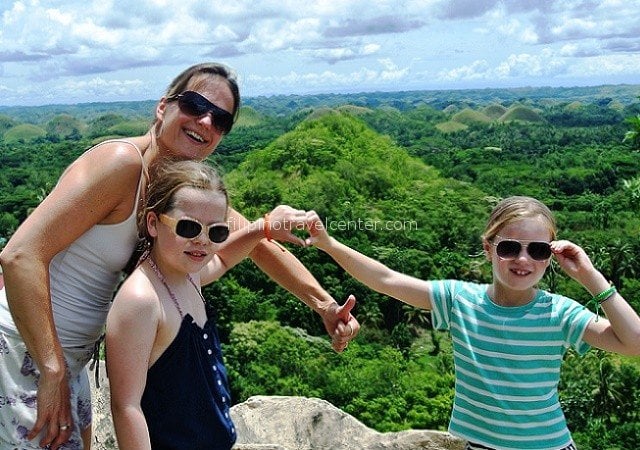 ---
The big variety of activities combined with cheap accommodation to 5 star Resorts are the ingredients for a great vacation.
Bohol is the 10th biggest Island and most travelers choose to stay at Panglao Island and the most popular beach is Alona beach which is surprisingly not the best beach. Anda beach is being compared with the beach of Boracay and is 1.5 hours drive from Tagbilaran and has limited accommodation.
If you look for a great beach, secluded resort and luxury than Bohol beach Club might suites you best. 5 Star hotels along Alona beach are Hennan Resort (400 rooms ) and the much smaller and quite Amorita Resort.
If a 5 star Resort is not within your budget then you might want to try Pyramid Resort located in the middle of Panglao Beach.
A bit away from the beach and cheaper you could pick TipTop Hotel and Restaurant with very affordable rooms or the nice designed but secluded Dive thru Resort. All the resort mentioned offer good food.
Restaurants serving foreign food near Alona Beach and worth a visit are Giuseppe for Italian food, TipTop Restaurant for German/Swiss food (big portions) and T3 who offers many choices including some typical dutch food.