About Busuanga, Palawan :
Busuanga Island is blessed with spectacular limestone rock formations thrusting out of the sea to create numerous tiny islands with dramatic seaside cliffs (although to a lesser extend than in El Nido). Additionally, Coron Bay has sunken Japanese wrecks from World War II, attracting scuba divers from all over the world due to the stunning underwater scenery. Busuanga island lies north of El Nido and cannot be reached overland.
From: ₱16,100.00 per person, based on 2 persons sharing one room
Inclusions:
*Roundtrip Busuanga airport transfers to /from door of your resort
*1 Night Superior Room in Corto Del Mar in Coron town inclusive of welcome drink, 2 bottled water, use of swimming pool and Wi-Fi access.
*2 Nights Native Cabana in El Rio Y Mar (A 34sq meter, duplex cottage that is native in design and has a "back-to-basics" feel but fully airconditioned and with veranda), inclusive of welcome drink, complimentary use of resort facilities; swimming pool,
library, video room, karaoke room,conference room, snorkeling equipment, kayaks, stand up paddle board, rowing boat,
free Wi-Fi on selected areas plus government taxes and service charge
*Breakfasts on Days 2, 3 and 4
*Lunch on Day 2
*Halfday Coron Town Tour on Day 1
*1 Day Coron Island Tour on Day 2

Duration: 4 days / 3 nights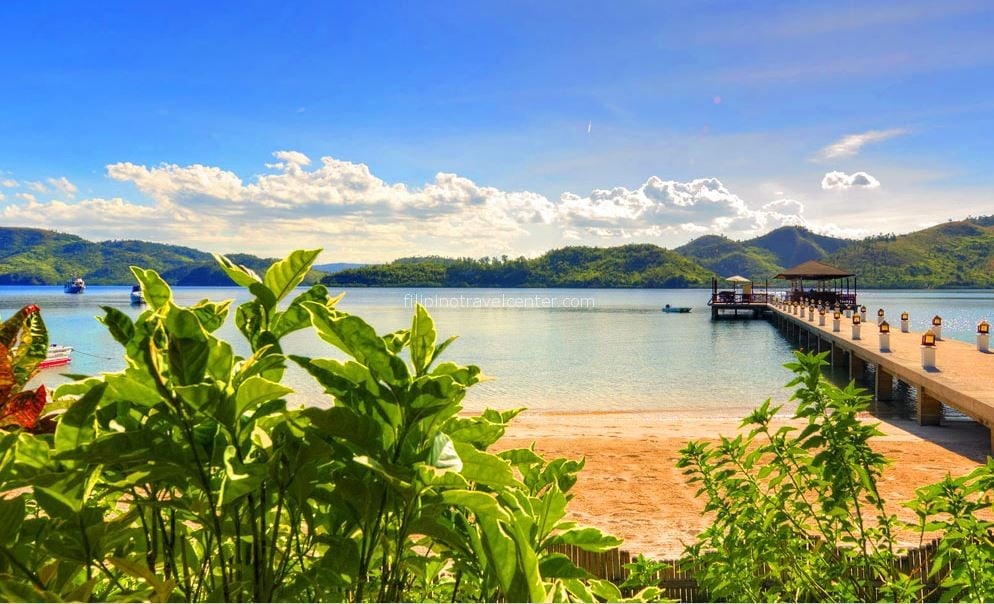 ---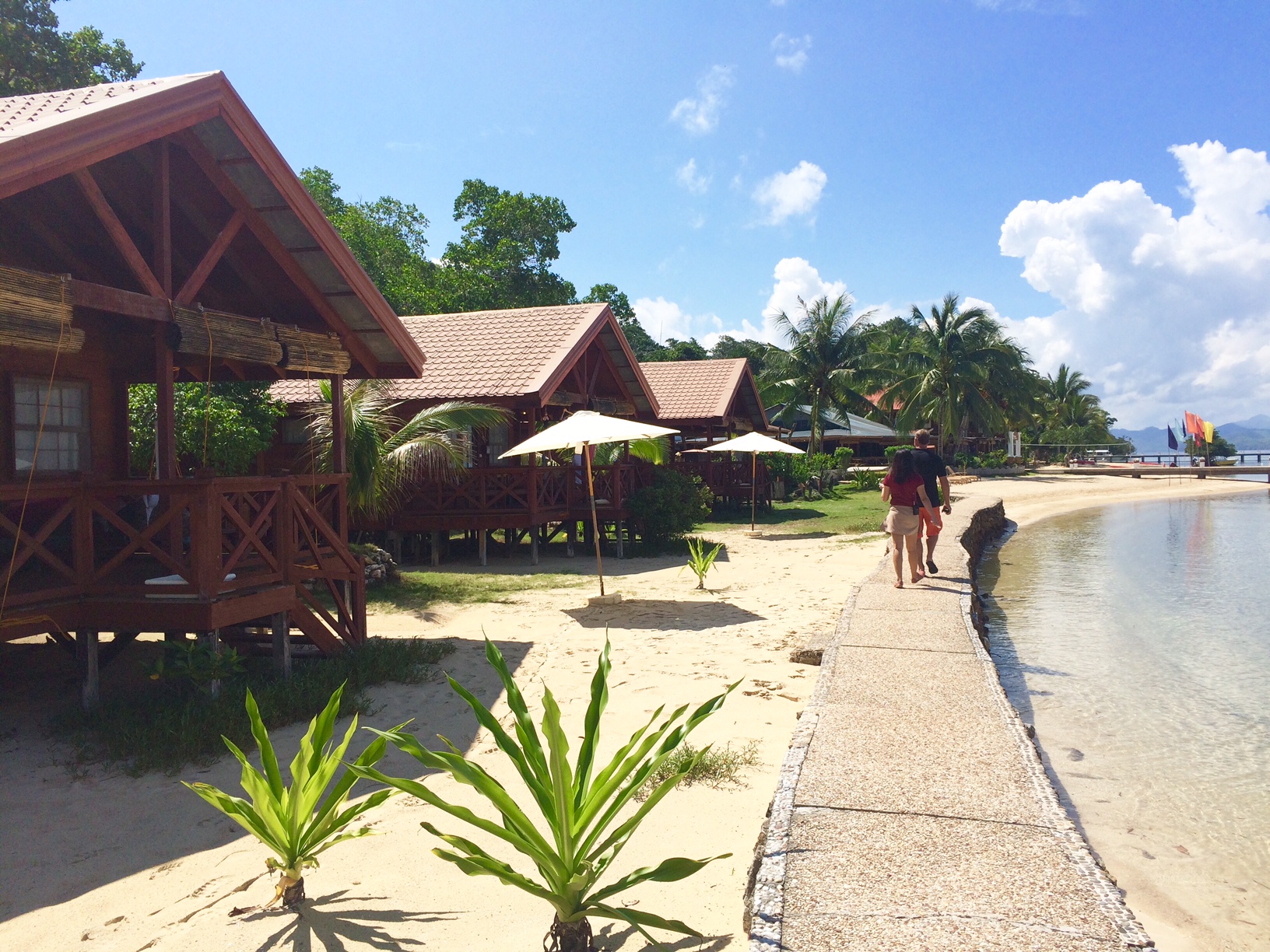 ---
Coron is the main town on Busuanga Island and location of the ferry to both El Nido and Manila. It is a quiet fishing town, supported increasingly by tourism. You can dive the World War II shipwrecks, soak up the amazing scenery of the nearby islands, beaches, lagoons, lakes and lime stone rock formations. Travel by local outrigger boat ("banca") is highly recommended.
Overnight stay is in a superior room in the Corto del Mar hotel, from where you will be met for your Island Hopping Tour and Hot Spring experience.
After that proceed to El Rio Y Mar resort for two nights. Located in a tranquil bay with a strip of light sand, El Rio Y Mar in Coron, Busuanga Island, Palawan offers serene view over the tropical water of the bay and surrounding hills from your beachfront native cabana.
Here you can just relax or join one of the optional tours, like e.g. snorkeling just in front of the resort or "Dugong" watching.
Itinerary
Rates are subject to change and are not valid on super peak dates.
Day 1
Meet and greet upon arrival at Busuanga Airport then check-in to Corto Del Mar
02:30PM Pick-up by van at Corto Del Mar for Halfday Coron Town Tour
02:45PM arrives Municipal Park then visit Centennial Shrine Municipal Hall
03:00PM visit souvenirs/Arts & Crafts Shop
03:30PM Proceed to Coron Baywalk
04:00PM Minor hike to Tapyas Hill 700+ steps then visit Cashew Processing
05:00PM Proceed to Maquinit Hot Springs
07:00PM Back to Corto Del Mar.
Day 2
Have your breakfast at Corto Del Mar
08:15 am Pick up from your hotel for Coron Island Eco Tours (Please bring all your luggages with you, because after tour you will transfer to El Rio Y Mar).
08:30 am Boarding time on your Tourist Boat to Siete Picados
09:00 am snorkeling at Siete Pecados Marine Park
10:00 am Proceed to Kayangan lake (Minor Hiking and swimming at the lake)
11:00 am boat ride to Calachuchi Beach
12:00 nn Seafood Picnic Lunch by the beach
01:30 pm proceed to Coron Coral Gardens
02:30 pm swimming at twin lagoons
03:00 pm back to Coron Town then transfer to El Rio Y Mar Boat Station.
Day 3
Free day to enjoy at El Rio Y Mar.
Optional Tours:
A. Calauit Safari Tour (Half day)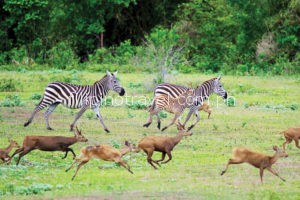 Take a trip to the Philippines premier wildlife sanctuary, Calauit Island. See various species of exotic and endangered Philippine-bred African animals as well as Palawan – endemic animals roaming freely.
Inclusions:
Roundrip boat Transfers,entrance fee, snacks,use of tour truck, services of an activity officer & tour guide.
1 person : Php 16,175.00
2 persons: Php 8,075.00 per person
3 persons : Php 5,840.00 per person
Note: please indicate on your booking form if you want to include this tour.
B. Island Escapade (Halfday)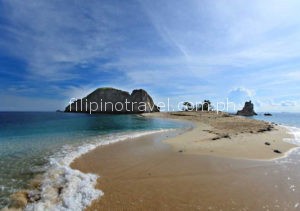 Spend time alone with friends and loved ones on a beautiful uninhabited island. Choose one from our four romantic destinations: Rock Island, Isla Walang tao (Island w/o people), or Dimalanta Islands.
Inclusions:
Rountrip boat transfers, snacks and services of an activity officer.
1 person : Php 6,925.00
2 persons : Php 3,465.00 per person
3 persons : Php 2,840.00 per persons
Note: please indicate on your booking form if you want to include this tour.
C. Bottom Fishing (Half day)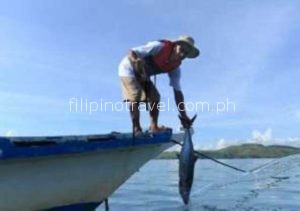 In lieu of a fishing rod, try your luck with areel of nylon and some bait out in the open sea. if you do get lucky, bring back your catch and we'll cook it for you!
Inclusions:
Fishing hand lines, bait, boat hire, and services of an activity officer.
1 person :Php 6,925.00
2 persons : Php 3,465.00
3 persons : Php 2,840.00
Note: please indicate on your booking form if you want to include this tour.
Day 4
Breakfast. Check-out. Get ready for your pre-arranged transfer back to Busuanga airport depending on your domestic flight's estimated departure time.
Bookings Form